Power Light - Flashlight with LED Reminder v1.6.20.3 [Mod Debloated]
Requirements:
4.1+
Overview:
Power Light turns your Android phone into a super-fast & bright flashlight widget, giving you call screen themes, strobe light, LED light, screen light & SOS light in darkness.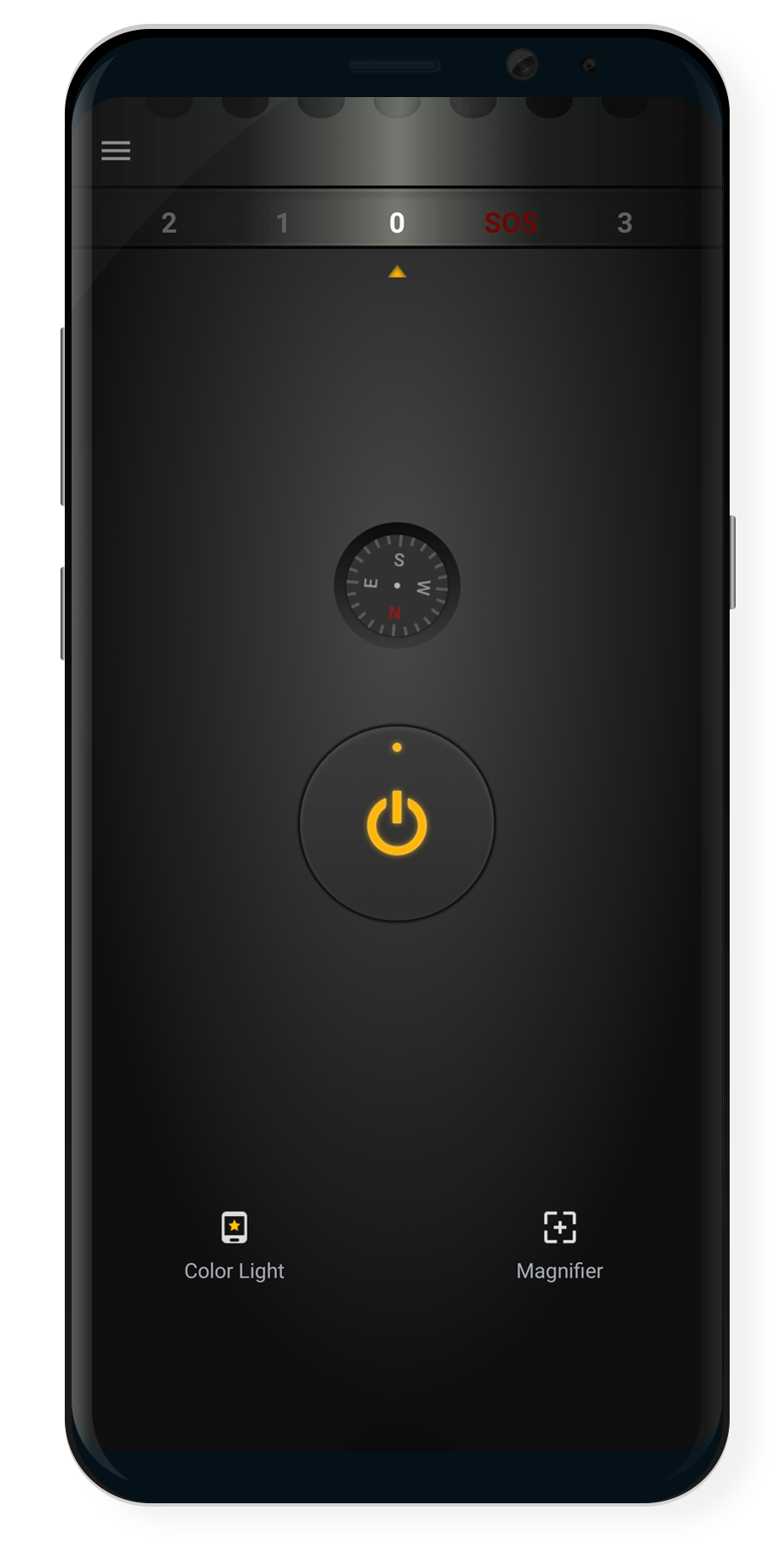 It's a very small size but useful flashlight app. Free to download it and let light shine out of darkness!
* Powerful Flash Lighting Features - Overview
- Super torch light up darkness, including LED flashlight and screen light
- Convenient LED flashlight brightness controller for fast screen light adjust
- Blinking/Strobe light with speed control, low or high light frequency
- Color flash alert on calls with multi LED reminder notification call themes
- Fast LED flashlight screen notification for SMS message
- SOS flash light for emergency (Morse Code)
- Built-in battery saver widget for power saving indication
- Keep bright flash light on phone locked screen
- Compass sensor widget for giving direction in outdoor activities
WHAT'S NEW
1. Improve stability of app.
★★★ MOD Debloated: ★★★
Ads Removed;
Sponsored banner layout removed;
All ads calls from activity manifest removed;
All ads banner layout in tablet mode removed;
Removed ads icons form toolbar;
Remove Calls feature from homescreen;
Remove Battery feature from homescreen;
Disable startup guide about flash on calls;
Sponsored lionapp icons disabled;
No forced shortcuts on display;
Clean exit no feature ads popup.
This app has no advertisements
More Info:
Code: Select all
https://play.google.com/store/apps/details?id=com.lionmobi.flashlight
Download Instructions:
Hidden Content
This board requires you to be registered and logged-in to view hidden content.