CoinCalc - Currency Converter/Exchange Rate v4.1.1 [Pro]
Requirements:
4.0.3+
Overview:
CoinCalc (formerly Flip) is a simple and easy-to-use currency & exchange rate converter. It supports over 160 currencies, including Ethereum, Bitcoin, Litecoin and Dogecoin!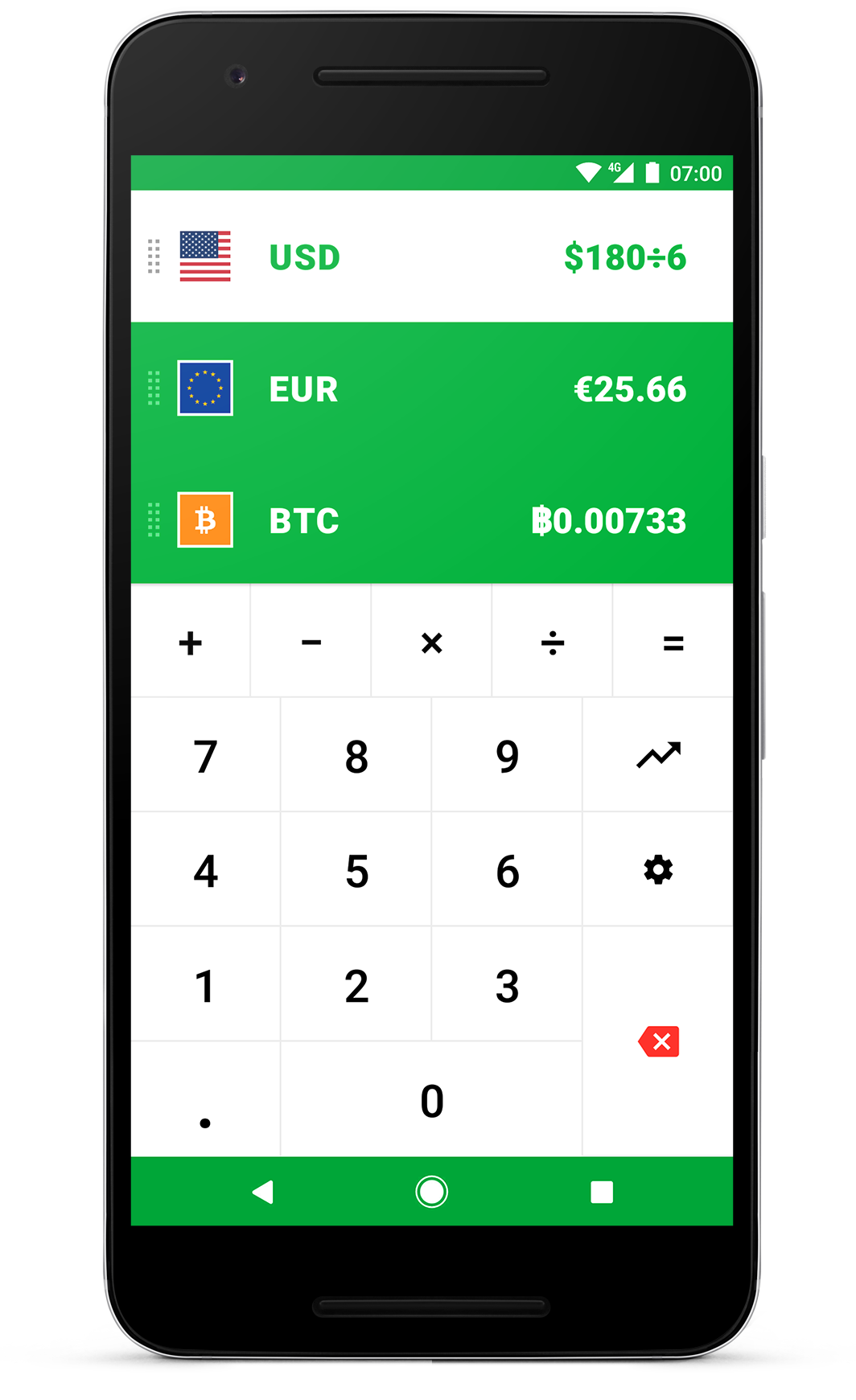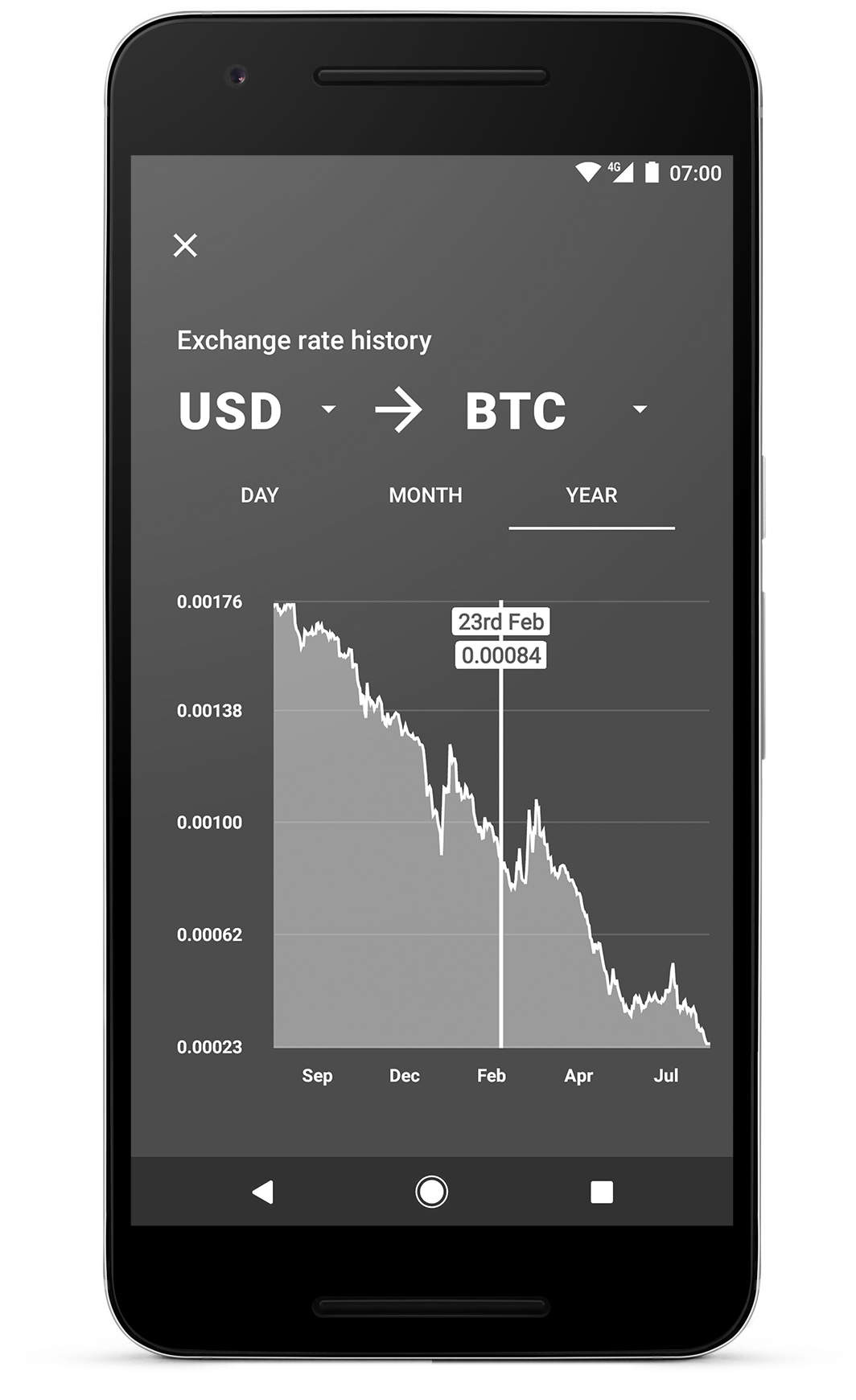 It allows you to easily invert the currencies as well as search for a currency choice from the list. It provides answers to 3 decimal places when needed for the great accuracy and updates all exchange rates automatically. Convert between multiple currencies at once and use the built in calculator buttons.
Updates currency rates every 15 minutes!
Now with material design and graphs!
Features:
. Over 160 currencies
. Compact widget for your home screen
. Bitcoin, Litecoin and Dogecoin
. Material design
. Multiple currencies at the same time
. Calculator buttons
. Data updated every 15 minutes
. Works offline
. Data graphs up to a year
. Search currencies
. Tablet layout
. Sorts currencies based on use for easy access
. Save your favourite configurations for quick access
The currency rates are saved offline every time you open the app so you can convert with the most accurate rates at all times. The exchange rates are constantly changing, CoinCalc keeps you up to date with the very latest rates for better accuracy.
WHAT'S NEW
New pro feature: Increase the size of the currency list so you can see more at once (without scrolling)
-------
New pro feature: use currencies as the theme colours! (it looks really cool)
New crypto currencies! Electroneum, Nuls, Cardano, Bitcoin Gold, Qtum, Nano, Bytecoin, Decred, ZClassic, Hshare, Komodo, Ardor, Ark, DigiByte, Cryptonex, Syscoin, MonaCoin, Byteball Bytes, Bitcore, ReddCoin, GXShares, ZCoin, Nxt, Particl, Neblio, SmartCash and many more...
This app has no advertisements
More Info:
Code: Select all
https://play.google.com/store/apps/details?id=com.samruston.flip
Download Instructions:
PRO features Unlocked | Analytics disabled
Hidden Content
This board requires you to be registered and logged-in to view hidden content.