Cornie icons v4.0.2 [Patched]
Requirements:
4.1+
Overview:
Cornie icons is a Material Design based icons handcrafted with love to make them look unique and beautiful.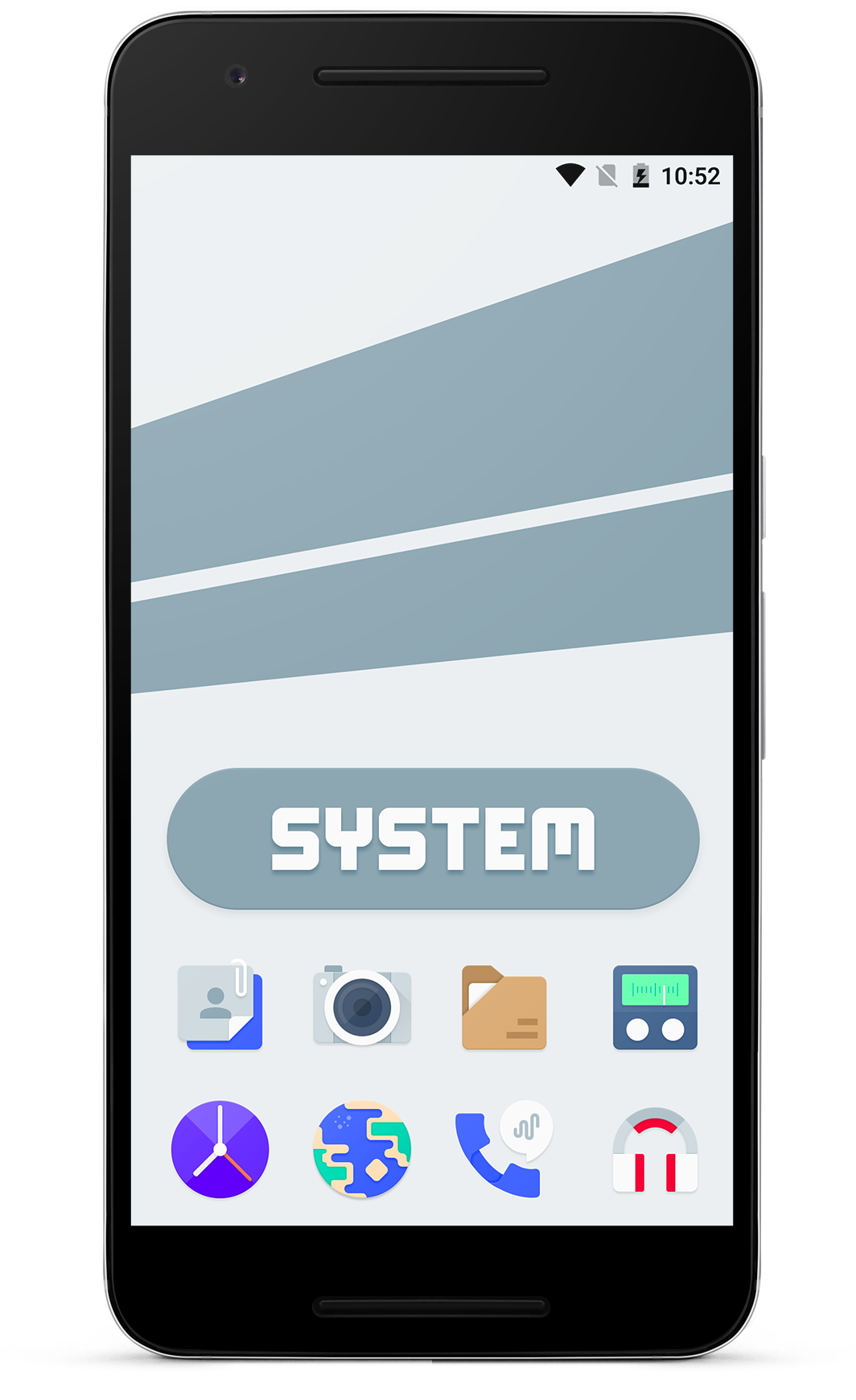 ATTENTION: in order to use this icon pack you need to have installed one of the supported launchers on your device. Full list of launchers can be found at the bottom of description.
Features:
• IconShowcase dashboard app by Jahir Fiquitiva
• 5200+ Handcrafted Vector Icons
• 5400+ Themed Activities
• Simple white & dark dock icons
• Dynamic Calendar icons
• 50 Cloud wallpapers
• Support for many launchers and CM Theme Engine
• Muzei Live Wallpaper support
• Request Tool
• Weekly Updates
Icons specifications:
• 192x192px resolution
• OEMs system icons themed: Asus, Blackberry, Cyanogen, HTC, Huawei, LeEco, LG, Miui (Xiaomi), Meizu, Motorola, OnePlus, Oppo, Samsung & Sony
• Designed with Material Design Guidelines
• Different types of backgrounds like square, rectangular, circular, and other, plus Free-form icons
• Many alternative icons for most popular apps
Recommended launcher settings:
• Icons size set to 120%
• Icon normalization feature disabled
Cornie Icons works with:
• Evie Launcher
• CM Theme Engine
• Nova Launcher
• ADW Launcher
• Action Launcher
• Apex Launcher
• Aviate Launcher
• Go Launcher
• Holo Launcher
• L Launcher
• LG Home Launcher Nougat version is not supported due to broken compatibility
• Lucid Launcher
• Mini Launcher
• Next Launcher
• Solo Launcher
• TSF Launcher
• Unicon Pro
WHAT'S NEW
v 4.0.2 (25th February 2018)
• 53 new icons
• Updated some apps' activities
This app has no advertisements
More Info:
Code: Select all
https://play.google.com/store/apps/details?id=pl.patrykgoworowski.cornieicons
Download Instructions:
Hidden Content
This board requires you to be registered and logged-in to view hidden content.