Server Cast | Videos to Chromecast/DLNA/Roku/+ v0.8.2 build 256 [Premium]
Requirements:
4.1+
Overview:
Server Cast allows you to cast HD videos to several devices such as Chromecast, Smart TVs, Fire TV, DLNA receivers, airplay (AppleTV), XBox, and more, from multiple sources like files local to your phone or tablet, DLNA/UPnP servers, FTP, FTPS, Dropbox, Google Drive, WebDav, SFTP, IPTV M3U playlists and more coming very soon (please send us an email if you want some protocol or service included).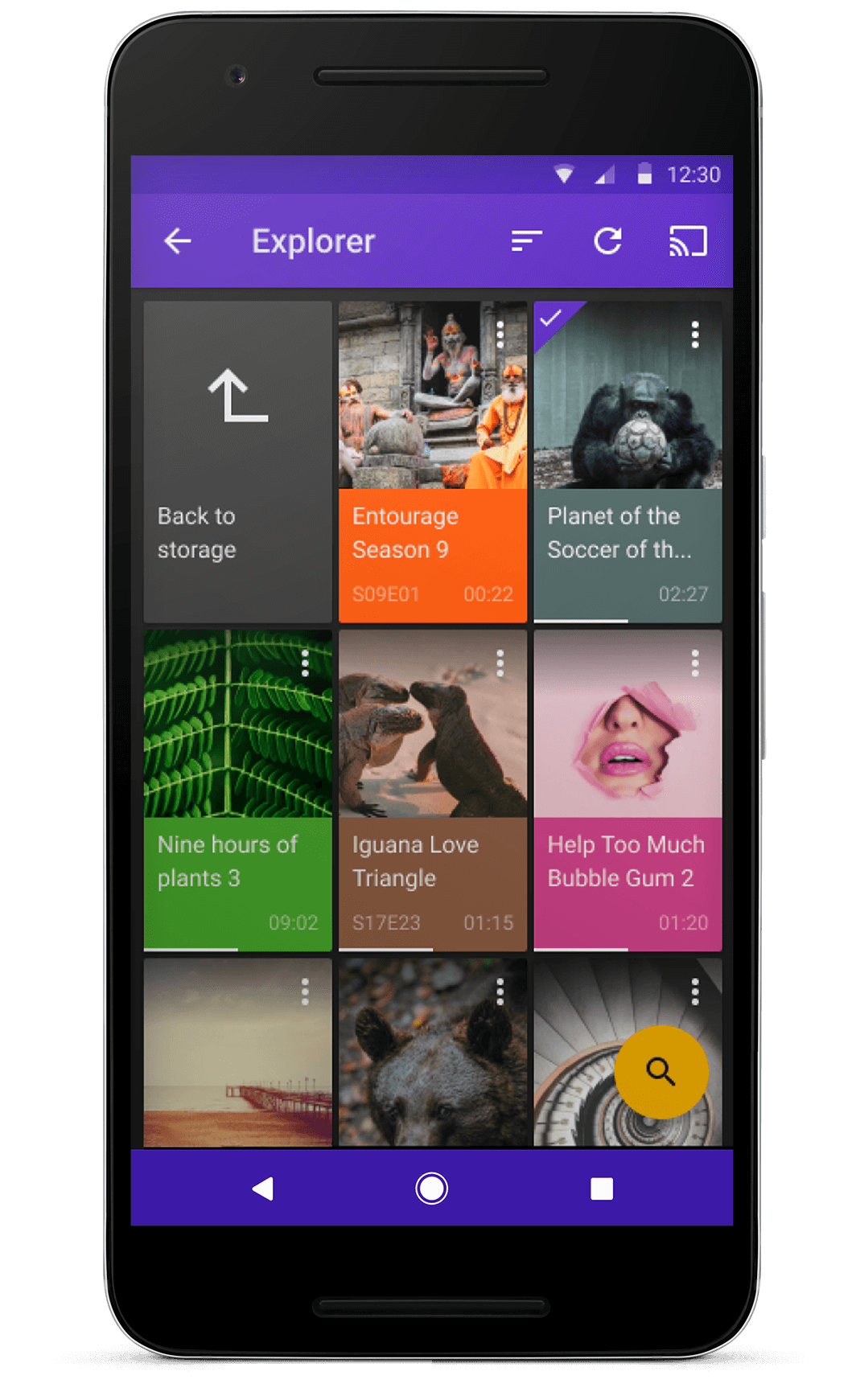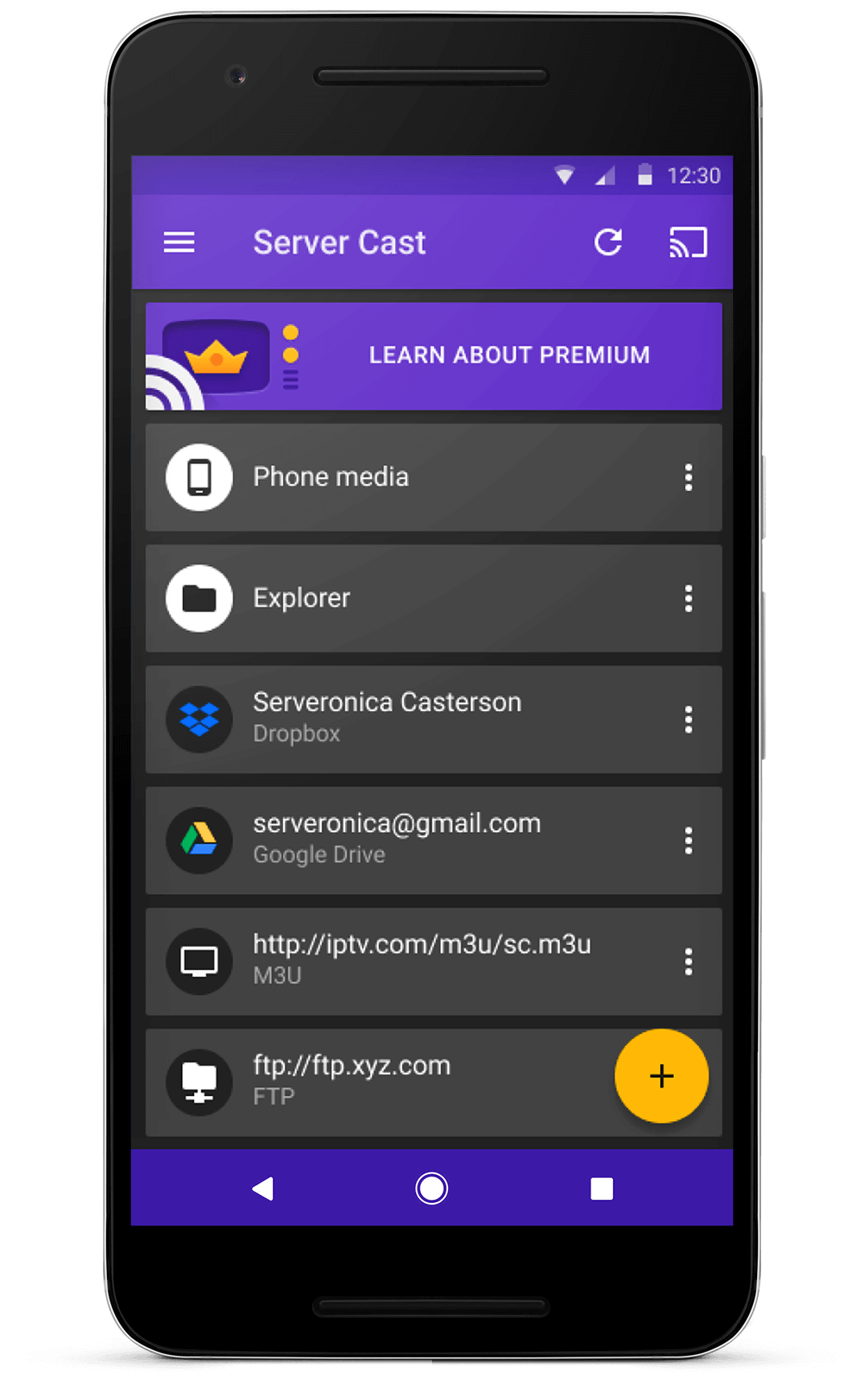 SUPPORTED DEVICES:
• Chromecast
• SmartTV (Samsung and others)
• Windows Media Player and XBox
• Fire TV
• AppleTV (AirPlay)
• Roku (very limited support)
Tested sources:
• Serviio DLNA
• MediaTomb DLNA
• Window 7 DLNA
• FileZilla FTP
• VsFTP
• Dropbox
• Google Drive
• IIS WedDav and Synology WebDav
• SFTP on OSX and Linux (both OpenSSH)
• Multiple M3U IPTV playlist files hosted on many servers.
This app does not do any transcoding, the video must be in the correct format. Most of those devices support h264 videos on an mp4 container.
WHAT'S NEW
v 0.8.2
SMB (Samba) support. Not only is this feature beta on Server Cast but it is also using an unreleased library.
Option to not sort listings, useful for IPTV.
Option to disable auto opening of playback control screen when video starts.
Language options for when playing the audio on the phone as well as volume control. This is still very beta. Report issues if you want them fixed.
Lots of subtitle fixes for Samsung TVs and probably other streaming devices.
This app has no advertisements
More Info:
Code: Select all
https://play.google.com/store/apps/details?id=com.instantbits.cast.dcast
Download Instructions:
PREMIUM features Unlocked | Google Drive Cloud works!
Hidden Content
This board requires you to be registered and logged-in to view hidden content.