The Guardian v5.2.1502 [Subscribed]
Requirements:
4.1+
Overview:
Get the whole picture the whole time with the free Guardian app.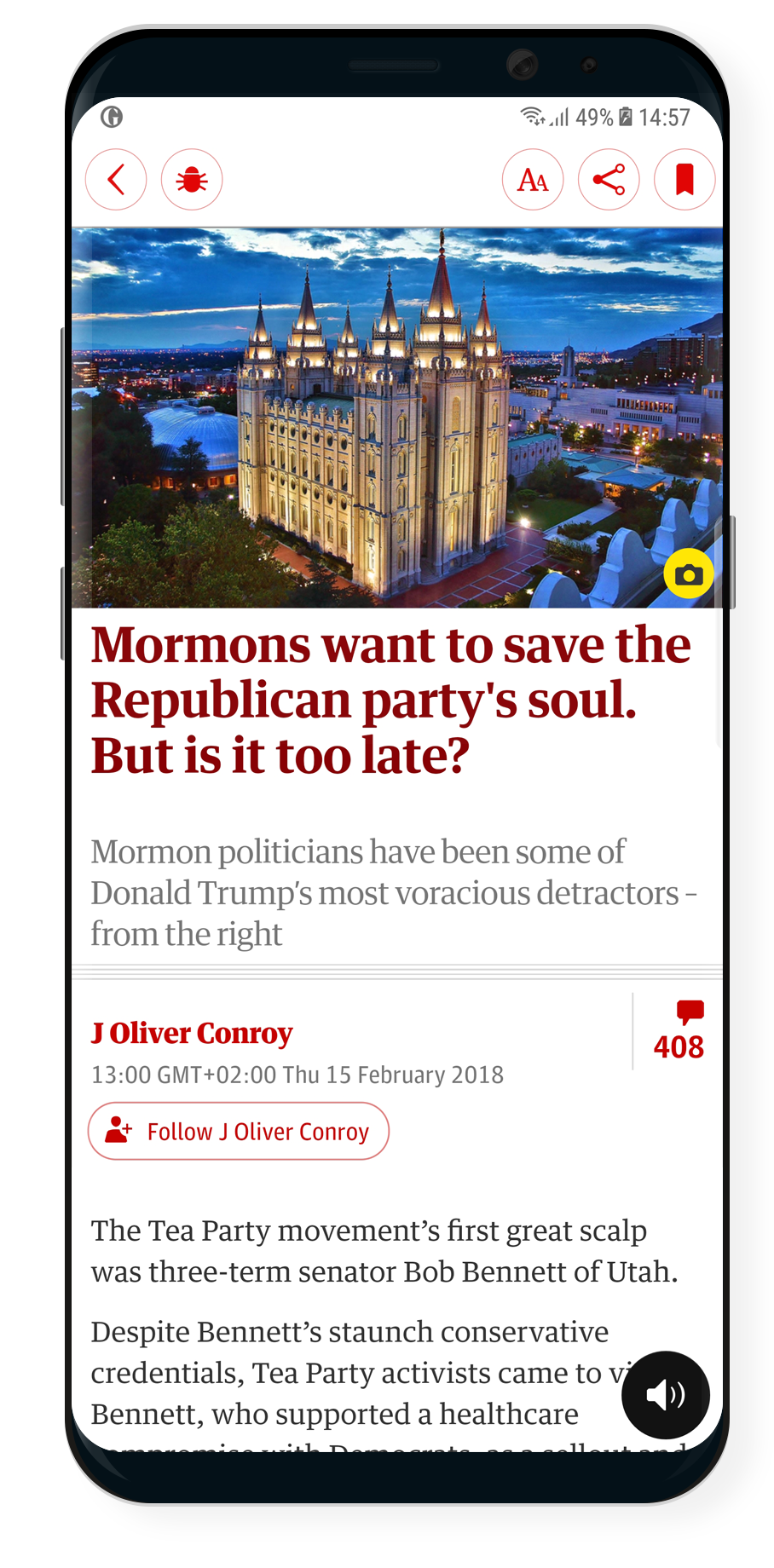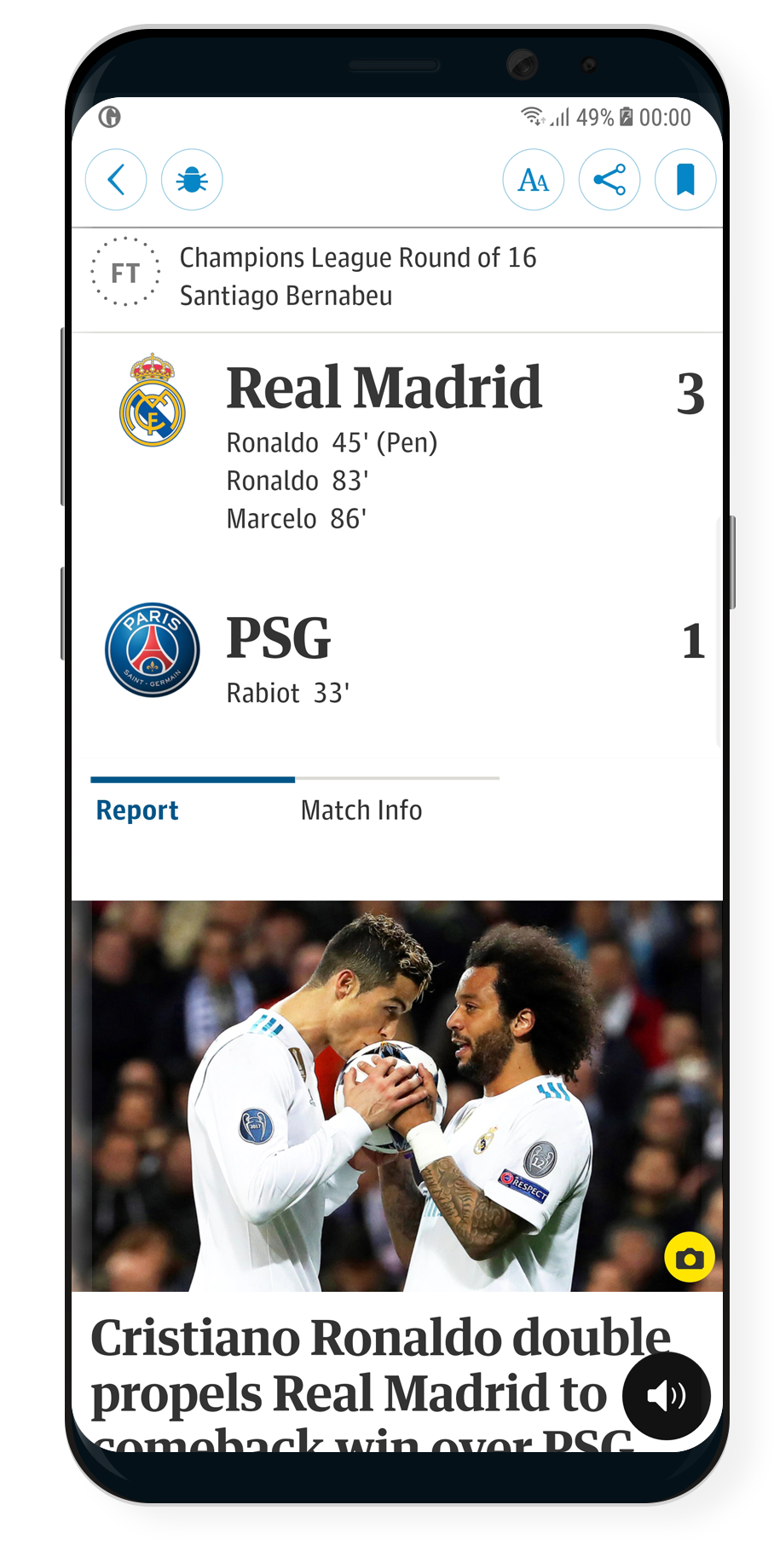 Stay up to date with everything that matters in the US. From news, to sport, via tech and culture.
Customize your home screen with the topics you care about.
Stay informed with breaking news alerts.
Read content offline and save stories for later reading.
Please note: this app is totally free to use. If you choose to upgrade to the premium tier - $3.99 or local equivalent - your payment can be taken immediately and is processed by Google Play.
Location: users can choose to include their location when contributing to our stories via GuardianWitness. As such, we request the 'Precise location' app permission. Including this is optional when contributing.
Terms of use
All content in the Guardian app is copyright Guardian News & Media 2016. All rights reserved. Terms of use and privacy policy apply when accessing content via the Guardian app.
Privacy policy:
http://www.theguardian.com/help/privacy-policy
Terms and conditions:
http://www.theguardian.com/help/terms-of-service
WHAT'S NEW
Feature changes:
* The top bar on the homepage will now scroll away to allow more space for the news.
* The Guardian widget has been given a make-over.
Notable bugs fixed in this version:
* (Android L) Unable to see status icons with the Guardian app open.
* Missing the button used to add/remove a section from your homepage.
* Missing the cheat button on crosswords.
* The list of saved articles was not updating in a timely fashion.
Thank you for your reviews and feedback.
This app has no advertisements
More Info:
Code: Select all
https://play.google.com/store/apps/details?id=com.guardian
Download Instructions:
PREMIUM Subscriber Unlocked
Hidden Content
This board requires you to be registered and logged-in to view hidden content.