Digital Dashboard GPS Pro v3.4.42 [Patched]
Requirements:
4.0+
Overview:
This is Digital Dashboard GPS Pro version.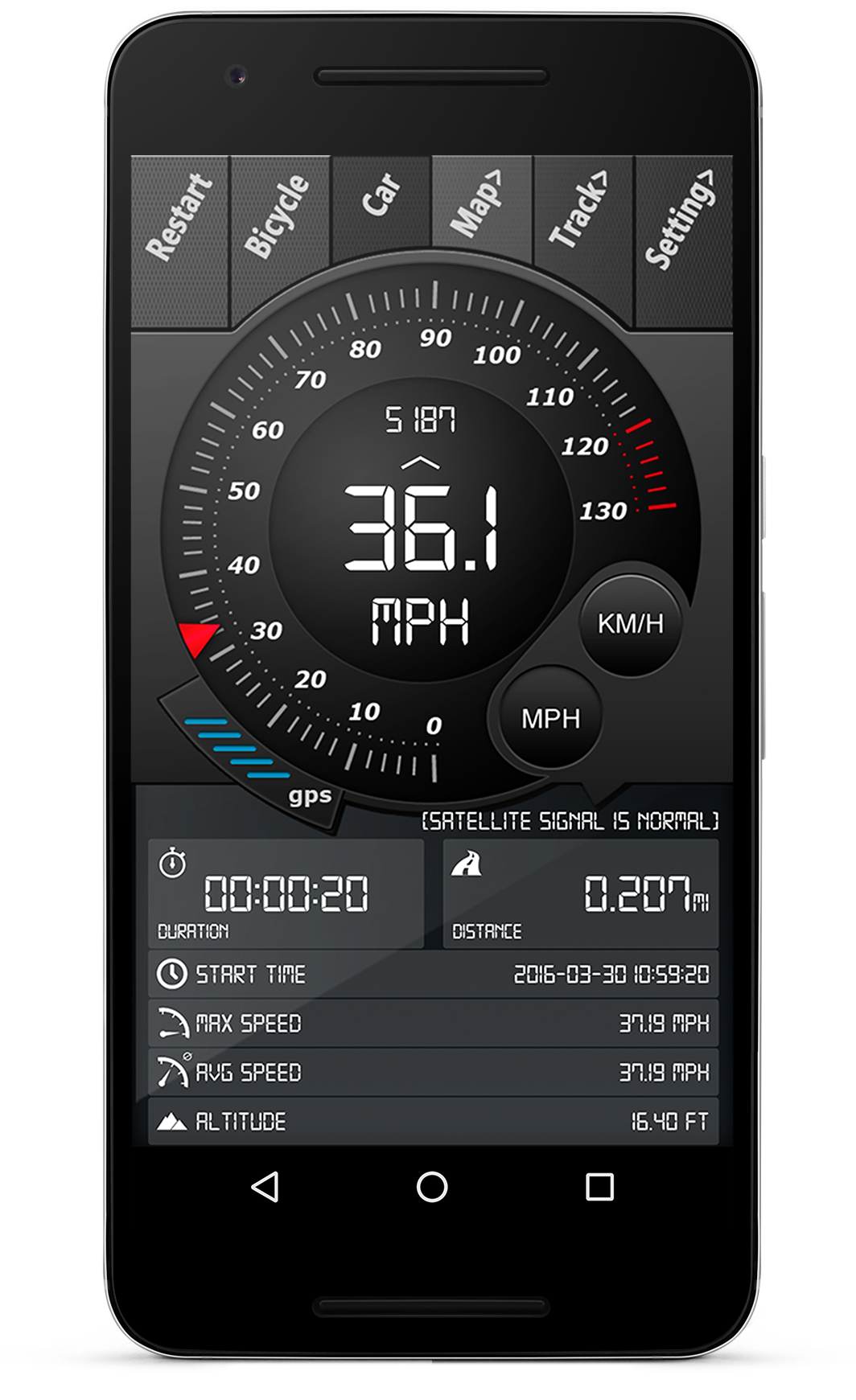 Features included
- Save your track info,Record gpx file(it will be saved in "sdcard/DigitalDashboardGPSPro/gpx/").
- Switch between car speedometer and bike cyclometer.
- Switch between mph or km/h mode.
- Display satellites status.
- Map integration,get your location.
WHAT'S NEW
What feature needs the Camera permission?
Now you can view your track on your web browser, upload gpx file just by scanning QRcode.
Just visit :
www.gpxscan.com
.
This app has no advertisements
More Info:
Code: Select all
https://play.google.com/store/apps/details?id=luo.digitaldashboardgps_pro
Download Instructions:
No LP or Google Play Modded needed! Maps Location work
Hidden Content
This board requires you to be registered and logged-in to view hidden content.