Headphones Equalizer Premium v2.3.15 [Unlocked]
Requirements:
4.0+
Overview:
With Headphones Equalizer and its set of tools, you will be able to create apply equalizations that will adapt to the headphones you are wearing. Any brand and model is supported!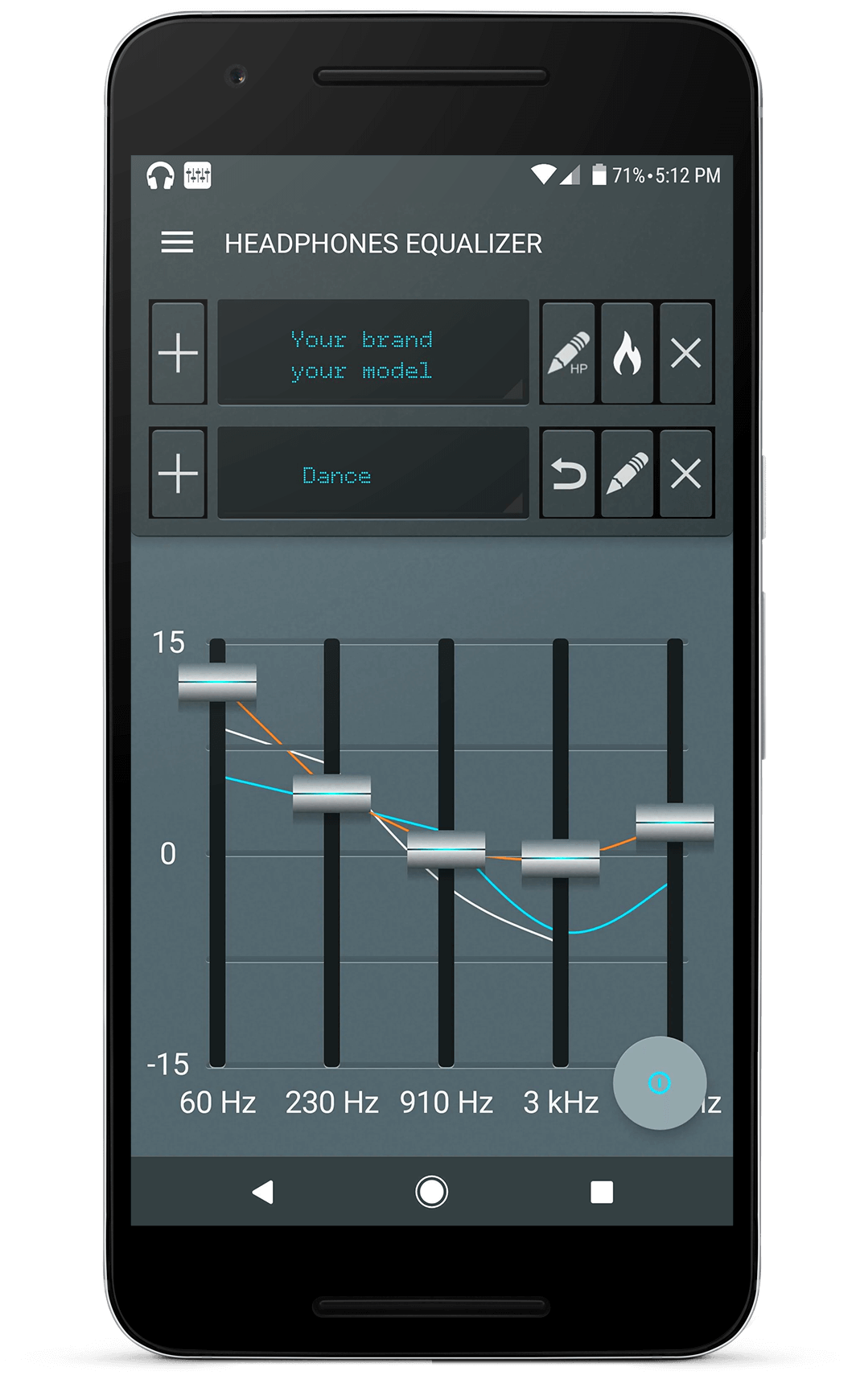 Download the app and start adding new headphones to your stash. In the process you can choose to calibrate them with the automatic procedure or manually. To further tune your audio experience, use the bass boost and the correction attenuation.
Once you are set, start the equalizer and forget about it by activating the Auto genre function, Headphones Equalizer will try to retrieve the current artist genre.
List of features:
- Headphone stash: add as many you want! (buy the Premium contents to add more than one item)
- Headphone calibration: measure frequencies sound intensity to adjust the equalization
- Headphone profile equalization: set a base equalization to adapt the sound experience
- Headphone correction: switch this feature to automatically apply the profile equalization
- Headphone Equalizer On line: register to the app and start uploading your headphones profiles and custom equalization to share, save on the cloud and download
- Bass boost, Correction attenuation and Visualizer: use the knobs to achieve the perfect sound for your ears
WHAT'S NEW
v2.3.15:
- Now manually adjusted EQs don't reset on app close (to save them you still need Premium)
- Minor fixes
This app has no advertisements
More Info:
Code: Select all
https://play.google.com/store/apps/details?id=com.manythingsdev.headphonetools
Download Instructions:
PREMIUM features Unlocked
Hidden Content
This board requires you to be registered and logged-in to view hidden content.